"Absence does for love what the wind does for a flame … it extinguishes the..."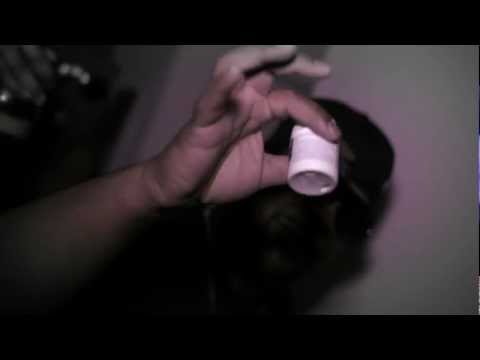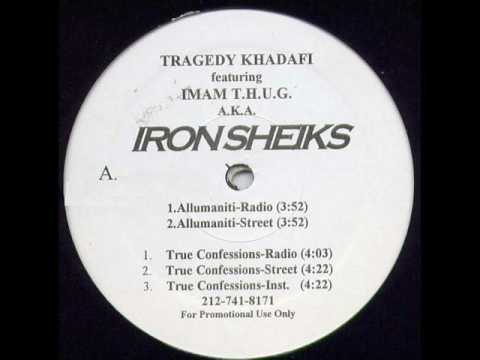 2 tags
Roc Marciano "Bally Belts" Produced...
1 tag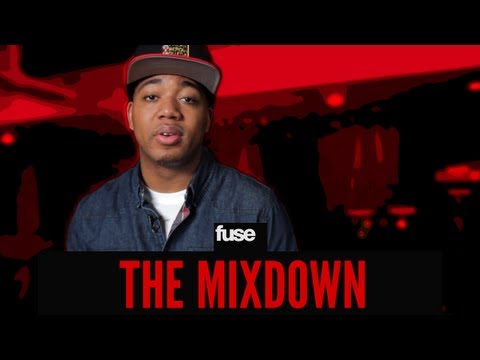 A Bridge to Better Understanding: The 48 Laws of... →
diorandjordans: Never outshine the master. Never put too much trust in friends; learn how to use enemies. Conceal your intentions. Always say less than necessary. So much depends on reputation. Guard it with your life. Court attention at all costs. Get others to do the work for you, but always take the…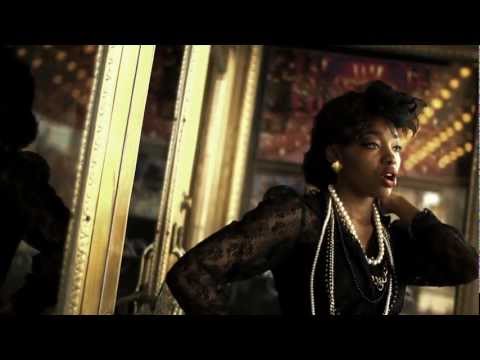 "A Woman's Heels Is Her Favorite Weapon Of Choice" →
igottastorytotell: Fellas….. When's the last time a woman sporting kitten heels broke your heart??? I'm gonna go ahead and say never. And if you're the exception to the rule, you deserve to have your feelings body slammed into the pits of hell. You shouldn't be canoodling with a woman that wears kitten heels in the first damn place. (Click The Title For The Full)
1 tag
I Gotta Story To Tell...: BODEGA APPRECIATION →
igottastorytotell: I was 11 years old when I started becoming a regular at the local bodega. I remember homie behind the counter name was Jose. A real smooth customer that use to school me on life as I ordered the turkey with American cheese, chopped lettuce on a sub roll. Light mayo and spicy mustard. Everyday…
Watch
igottastorytotell: THROWBACK 1998: THE INTRO TO "BELLY"  The raw visuals that Hype Williams laced the movie "Belly" with are timeless. So dope that it took away attention from the sub par acting that riddled the flick. Still one of my favorites nonetheless. Peep. 
The Combat Jack Show (EPMD) 2-22-12
pncradio: Internets it will never, ever stop. When one door closes, another one opens up. On this episode of The Combat Jack Show, the legendary rap duo EPMD sits in the booth. Press play to find out who "Jane" really is. Press play to learn what it's like to be in the music industry when you're a trendsetting teenager. Press play if you fux with The Combat Jack Show featuring Dallas Penn. ...
Watch
LOVE this song. LOVE this sample. Frank Ocean ~ Non-Stop -BushBabee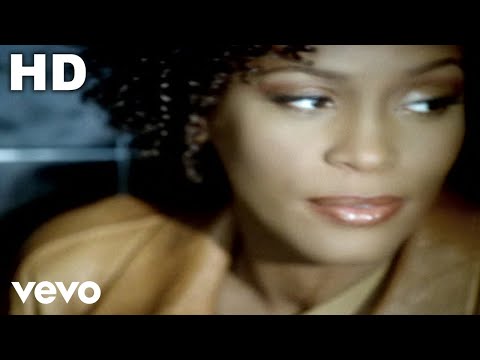 Rest in Power Whitney Houston. :(